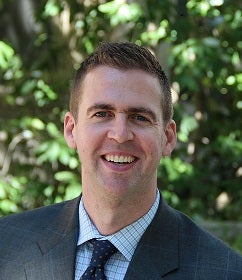 Alexis Serfaty
Vice President
Alexis Serfaty serves as Vice President for the U.S.-U.A.E. Business Council and joined the team in January of 2015.
Serfaty is a recognized foreign policy leader and government affairs strategist with extensive experience in U.S. trade policy, issue advocacy, and coalition building. Serfaty's background includes private and public sector policy and messaging experience within the transportation, energy, and ICT sectors in the U.S., European Union, and China.
Before joining the U.S.-U.A.E. Business Council, Serfaty served as Policy Advisor for International Trade in the Office of the Secretary at the U.S. Department of Transportation. At DoT, Serfaty advised senior Departmental leadership on bilateral and interagency technical cooperation programs with China and developed recommendations for strategic initiatives with White House-led National Export Initiative (NEI) priority countries. Previously, he was Policy Director at the European-American Business Council (now the Transatlantic Business Council).
Serfaty holds the Masters in International Affairs from Sciences Po Paris and received his undergraduate degree from the College of William and Mary.
Contact
aserfaty@usuaebusiness.org
U.S. Office
(202) 863-7290
About