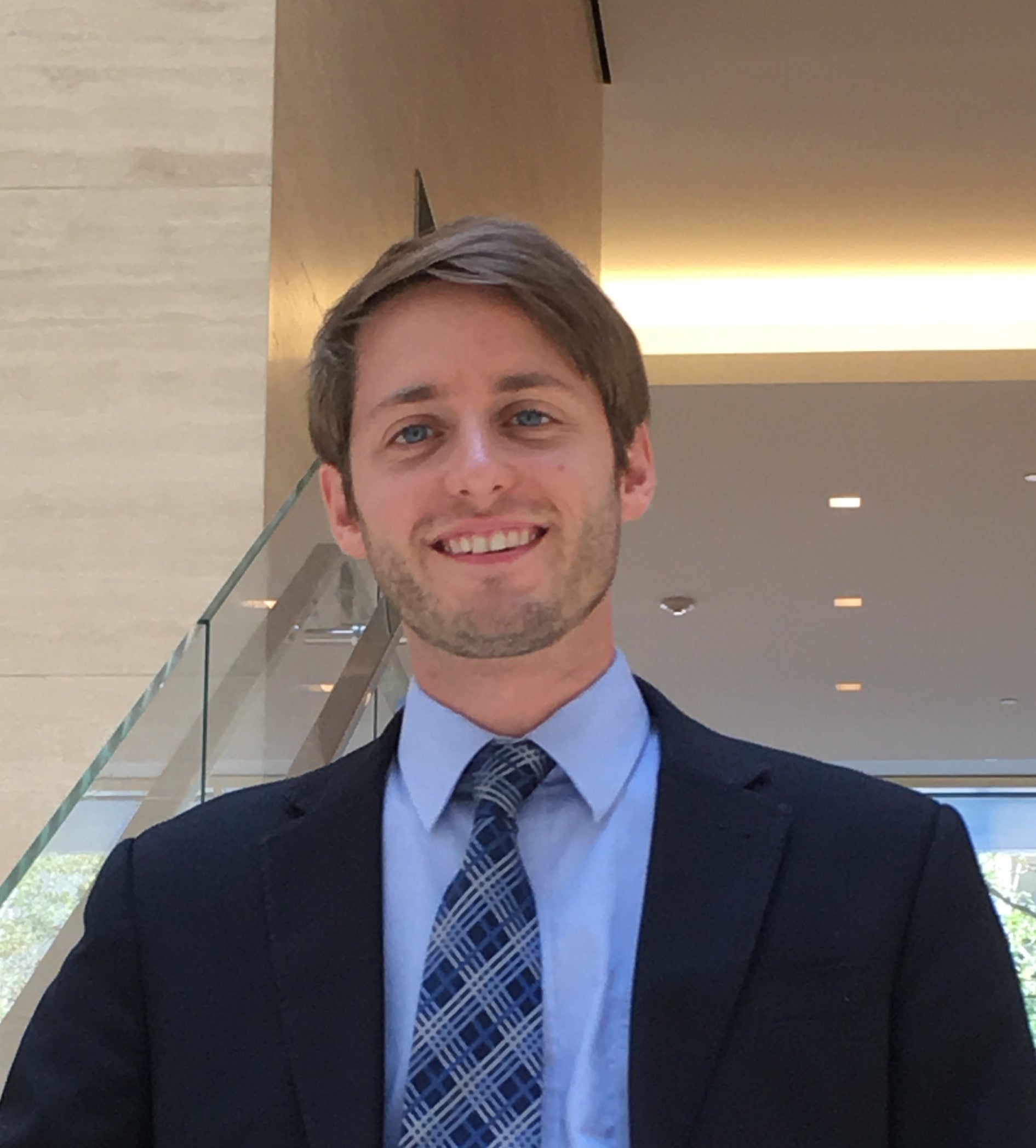 David Greenhalgh
Vice President
David Greenhalgh joined the U.S.-U.A.E. Business Council in June 2016 as a Senior Director for Programs. In this capacity, he will augment the analytic output of the Business Council, drafting industry reports and policy papers. He will also expand the scope of Business Council programming by shepherding new industry working groups and other initiatives.
Prior to joining the Business Council, David spent five years in Abu Dhabi, where he conducted political risk analysis on North Africa and the Arabian Gulf. Previously, he worked for the Near East South Asia Center for Strategic Studies, a think tank associated with the U.S. Department of Defense. In addition, he served in a program management role at both the Palestinian American Research Center and the Arab American Family Support Center in Brooklyn, New York.
David has a B.A. in History from Princeton University and an M.A. in Arab Studies from Georgetown University's School of Foreign Service. David enjoys learning languages, having studied Arabic, French, Spanish, and, most recently, Persian.
Contact
dgreenhalgh@usuaebusiness.org
U.S. Office
(202) 863-7280
About