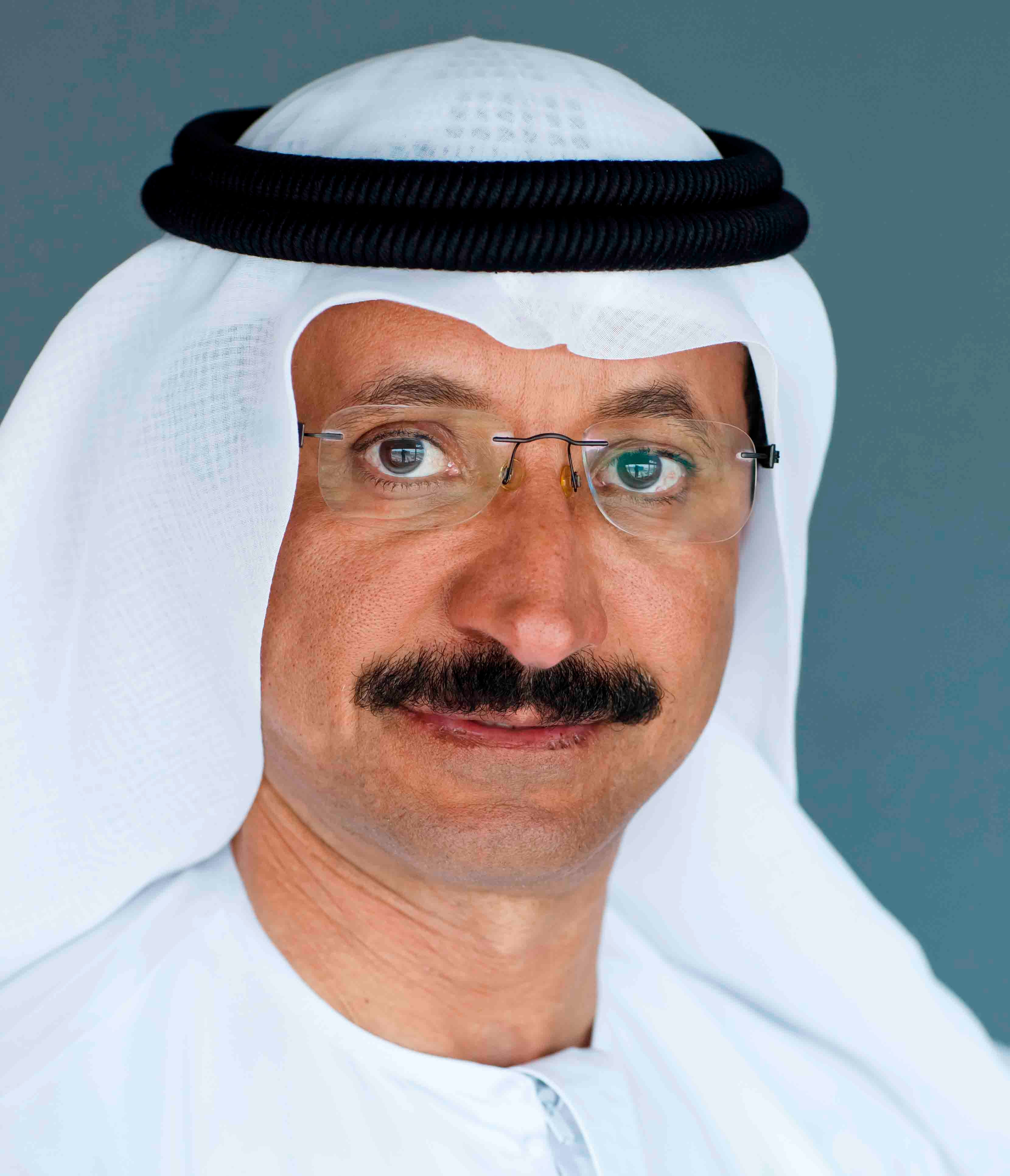 HE Sultan Ahmed Bin Sulayem
Group Chairman and C.E.O.
DP World
H.E. Sultan Ahmed bin Sulayem is DP World's Group Chairman and Chief Executive Officer. H.E. Sultan Ahmed Bin Sulayem became Chairman of DP World on 30 May 2007. He is a leading U.A.E. and international businessman whose visionary leadership spearheaded the rapid expansion of Dubai's infrastructure, including ports and free zones, contributing significantly to the stellar growth trajectory of the United Arab Emirates. Mr. Bin Sulayem was previously Chairman of Dubai World and in this role oversaw businesses in industries as diverse as real estate development, hospitality, tourism, retail, e-commerce, commodities, transportation and logistics. He previously served as Chairman of Port & Free Zone World FZE and remains one of the two representatives of DP World's majority shareholder on the Board.Highlights of his career, spanning three decades, comprise DP World's international expansion, including the $6.85 billion acquisition of P&O Group to become a leading global marine terminals operator, establishing and leading Nakheel, a real estate and tourism property development firm that created many iconic Dubai projects including The Palm, the world's largest man-made islands; establishing and leading Istithmar World, a major global private equity investment house; and pioneering the Dubai Multi Commodities Centre. Mr. Bin Sulayem holds a BS in Economics from Temple University, United States. A citizen of the United Arab Emirates, he is 59 years old.
About