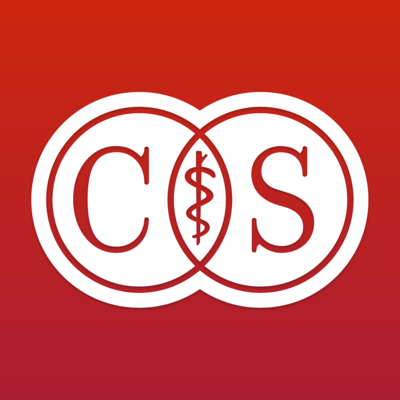 Cedars-Sinai is a nonprofit academic healthcare organization serving the diverse Los Angeles community and beyond.
Since its beginning in 1902, Cedars-Sinai has evolved to meet the healthcare needs of one of the most diverse regions in the nation, continually setting new standards for quality and innovation in patient care, research, teaching and community service.
Today, Cedars-Sinai is widely known for its national leadership in transforming healthcare for the benefit of patients.
Cedars-Sinai receives consistent recognition for excellence. Awards include; being named one of America's Best Hospitals by U.S. News & World Report, receiving the National Research Corporation's Consumer Choice Award 19 years in a row for providing the highest-quality medical care in Los Angeles, achieving the longest-running Magnet designation for nursing excellence in California, and being recognized as The Advisory Board Company's 2017 Workplace of the Year, an award Cedars-Sinai has won three years in a row. This annual award recognizes hospitals and health systems nationwide that have outstanding levels of employee engagement.
Cedars-Sinai