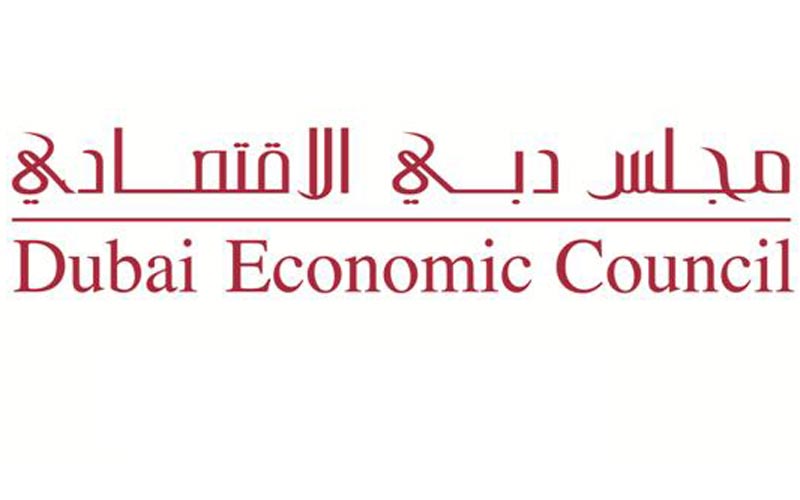 Since its inception in 2003 at the initiative of HH Sheikh Mohammed bin Rashid Al Maktoum, Vice President and Prime Minister of the UAE, Ruler of Dubai, the Dubai Economic Council (DEC) has and continues to play a major role in supporting the Government of Dubai's economic policy decision-making.
The Dubai Economic Council, chaired by H.E. Juma Al Majed, comprises leading businessmen and officials representing the most vital sectors of the Emirate's economy, and a Secretariat General led by H.E. Hani Al Hamli encompassing a world-class team of economists, strategists, researchers and legal advisors.
In its short history the DEC has transformed itself into a vital player in advancing Dubai's economic agenda providing the Emirate with sound economic policy recommendations that are the culmination of extensive, cutting-edge research, and dynamic dialogue built on the contributions of representatives of the public and private sectors and world-renowned academics.
Dubai Economic Council