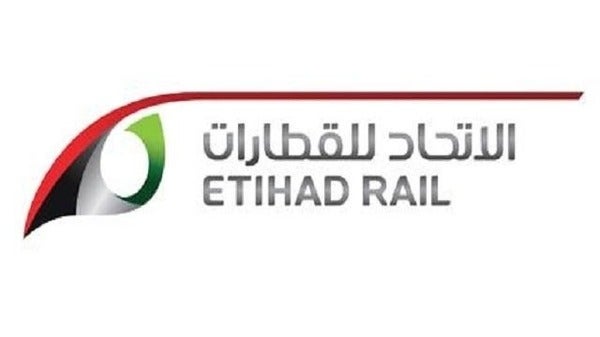 Pursuant to Federal Law no. 2 of 2009, Union Railway Company, now Etihad Rail, was formed with a mandate to manage the development, construction and operation of the UAE's national railway.
The railway will be built to link the principal centers of population and industry of the UAE, as well as to form a vital part of the planned GCC railway network linking UAE with Oman via Al-Ain, and Saudi Arabia via Ghweifat.
The railway network which stretches up to 1,500 km will be built to international standards. Etihad Rail's state of the art network will enable the rapid transport of passengers and freight, and serve as a catalyst for economic growth by opening up new trade corridors and journey opportunities. Once complete, it will redefine logistics and transport in the region, providing a safe, efficient, sustainable network that links all corners of the UAE, and eventually, the UAE to the wider GCC.
Etihad Rail