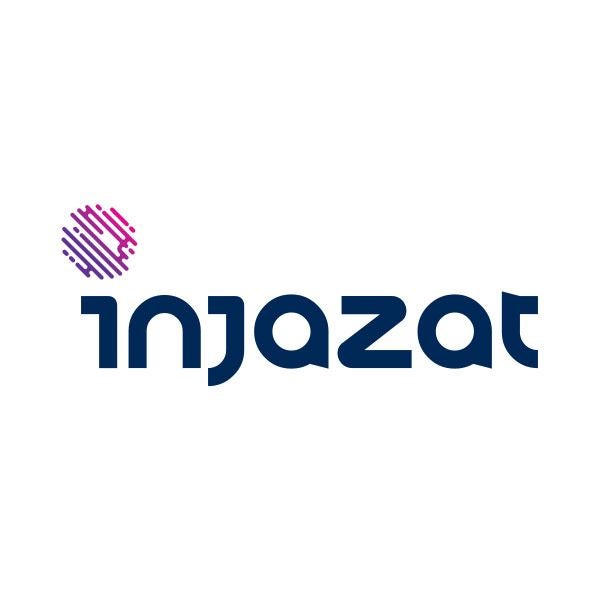 Injazat Data Systems is an industry recognized market leader in the region for Information Technology, Data Center and Managed Services delivered from the region's most sophisticated and advanced facility, the Tier IV design certified Premier Data Center facility.
Injazat serves a diverse range of customers and has developed a broad portfolio of capabilities to successfully address any organization's most pressing technology challenges. Injazat supports customers in achieving their vision and allows them to focus on their core business.
Injazat is fully owned by Mubadala, the investment arm of the Government of Abu Dhabi, the Capital of the United Arab Emirates. Injazat draws on its local expertise and presence combined with several global technology partnership networks to develop market leading services.
Injazat Data Systems