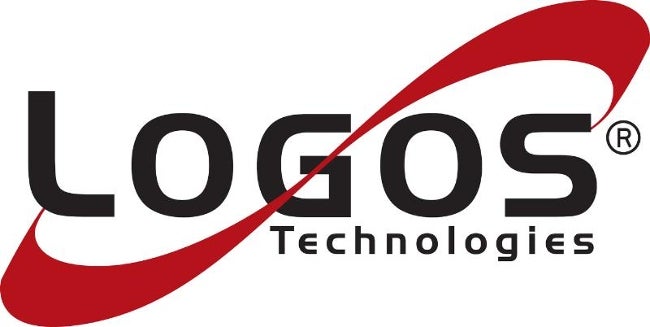 Founded in 1996, Logos Technologies LLC is a defense and technology company committed to delivering reliable and innovative solutions that meet customer needs. Our company specializes in advanced sensors and platforms, analytics and multi-source dataset processing, and biochemicals. We have demonstrated expertise in technology development and comprehensive support services, including:
Wide-Area Motion Imagery
Advanced Analytics
Large Data Processing and Storage
Sensor Operations, Maintenance and Training
Analytical Training and Support
R&D Lifecycle Services
Biochemicals
Logos engineers, operators, analysts, and support staff are trained experts, with years of experience behind them, and our executives are respected leaders in their fields.
Logos Technologies