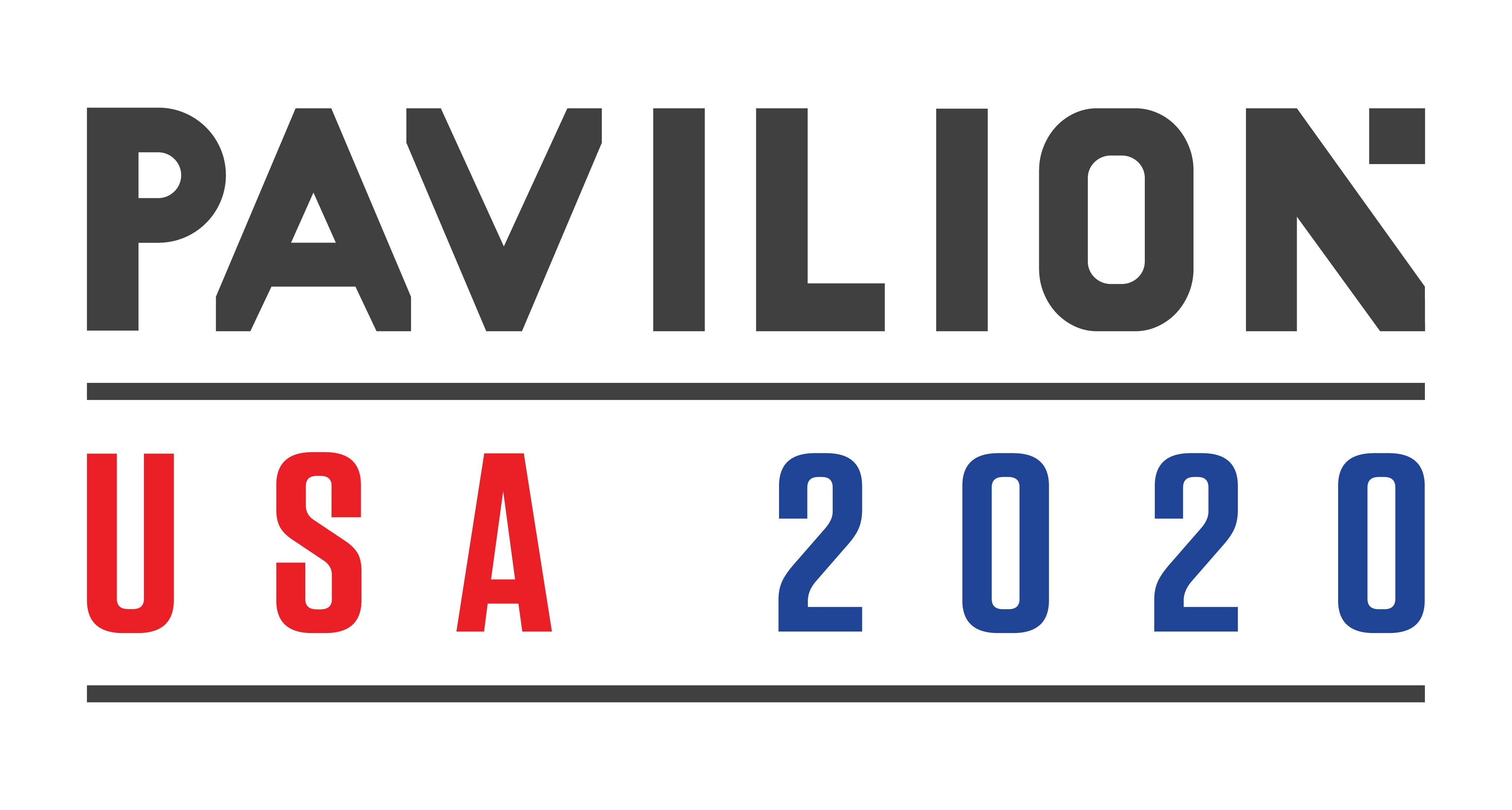 Pavilion USA 2020 is a consortium of leading U.S. architecture, experiential, communications, public diplomacy, academic, financial management, and fundraising firms who have come together to design and operate the USA Pavilion at Expo 2020 Dubai.
By most estimates, Expo 2020 Dubai will be the largest gathering of cultures in the Middle East for one event in human history.  Our charge – and our responsibility – is to ensure the United States is represented in a powerful and inspiring way.  The diversity, the creativity, and the innovation that define our 50-state union is the opportunity that lies before us all.
As a public-private-partnership with the U.S. Department of State, the USA Pavilion is funded exclusively by corporate and private sponsorships and donations.  The Pavilion offers numerous ways to engage as a corporate sponsor – from the overall brand sponsor of the Pavilion; to title sponsorship of the 7 core themes and 8 uniquely American experience areas; to providing individual exhibit content throughout the Pavilion; to serving as one of our official service providers.
Pavilion USA 2020