U.A.E. Tech Mission
Event Date: October 13, 2018
Event Location: UAE
The U.S.-U.A.E. Business Council invites you to participate in a six-day Department of Commerce-certified trade mission to the U.A.E. taking place October 13-18, 2018. Delegates will enjoy a VIP reception with the U.S. head of mission as well as exclusive meetings with key players in the U.A.E. tech ecosystem including:
Office of the Minister of Artificial Intelligence
Dubai Future Foundation
Smart Dubai
Wamda Capital
AstroLabs
Careem
RTA Dubai
Expo 2020 Dubai
Ministry of Economy
Mubadala Investment Company
Masdar
Abu Dhabi Smart Solutions and Services Authority
and much more!
The mission will run in parallel to the U.S. Department of Commerce's Discover America Festival and GITEX Technology Week.
For inquiries or to register your
interest in the U.A.E. Tech
Mission, please contact:
Mr. Abad Allawi
aallawi@usuaebusiness.org
+1.202.863.7288
Participation Fee
Business Council member: $1,000
Business Council non-member: $1,500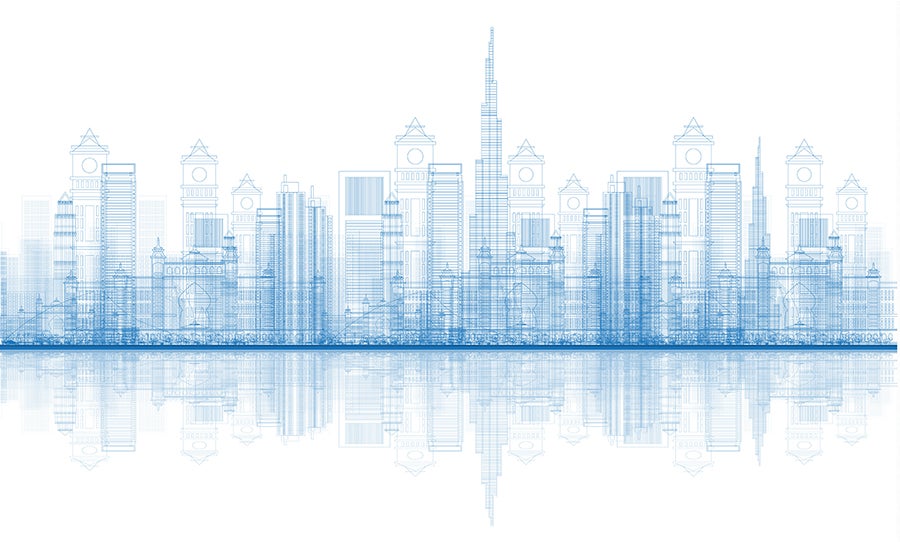 Back to Events