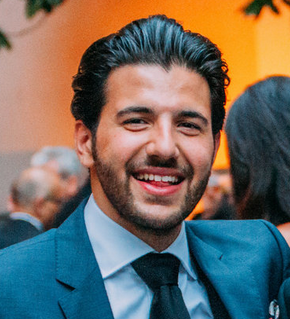 Abad Allawi
Senior Director
Abad Allawi serves as Senior Director for the U.S.-U.A.E. Business Council. He joined the team in December of 2014.
At the Business Council, Mr. Allawi develops the programming for trade missions and policy advocacy efforts; manages the Council's media and public affairs; and produces content for the USUAEBC social networks, newsletter, and website.
Before joining the U.S.-U.A.E. Business Council, Mr. Allawi worked at Kroll Advisory Solutions as a transaction intelligence and compliance analyst. As an analyst, Mr. Allawi conducted a large volume of research for adverse information in order to mitigate risk and uncertainty in the private sector. His regional focus is comprised of the Americas, Middle East, and South Asia.
Mr. Allawi holds an MA in International Commerce and Policy and a BA in Government International Affairs from George Mason University. His main interests include capacity building, control risk, foreign direct investment, and history. Mr. Allawi is fluent in Arabic.
Contact
aallawi@usuaebusiness.org
U.S. Office
(202) 863-7288
About