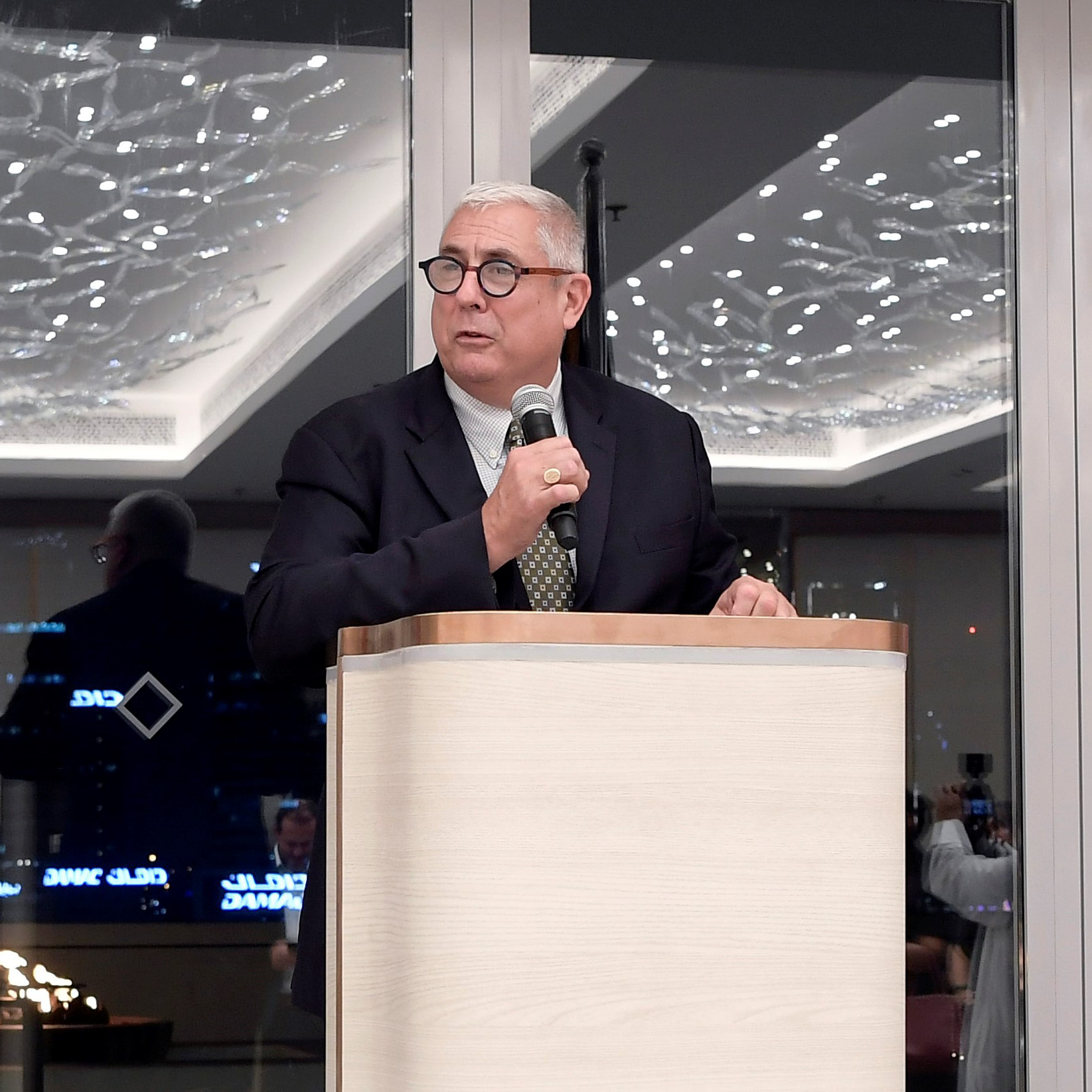 Danny E. Sebright, President of the US-UAE Business Council, pointed out that enhancing the cooperation between the UAE and the United States will expand and develop the volume of trade exchange and mutual investments.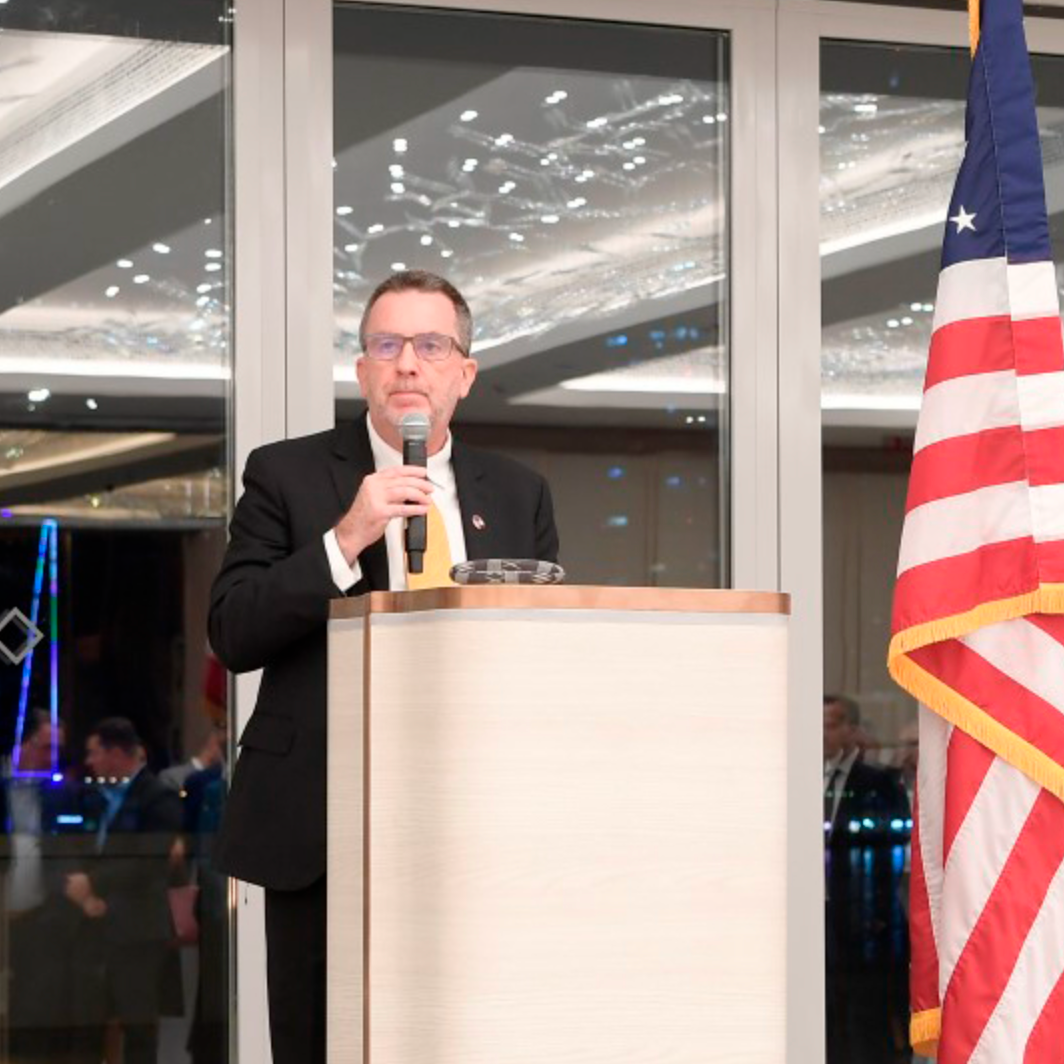 A delegation from the US State of Utah discussed establishing new economic partnerships with the UAE during a meeting held in Dubai and organised by the US-UAE Business Council, the State of Utah Governor's Office of Economic Opportunity and the World Trade Centre Utah.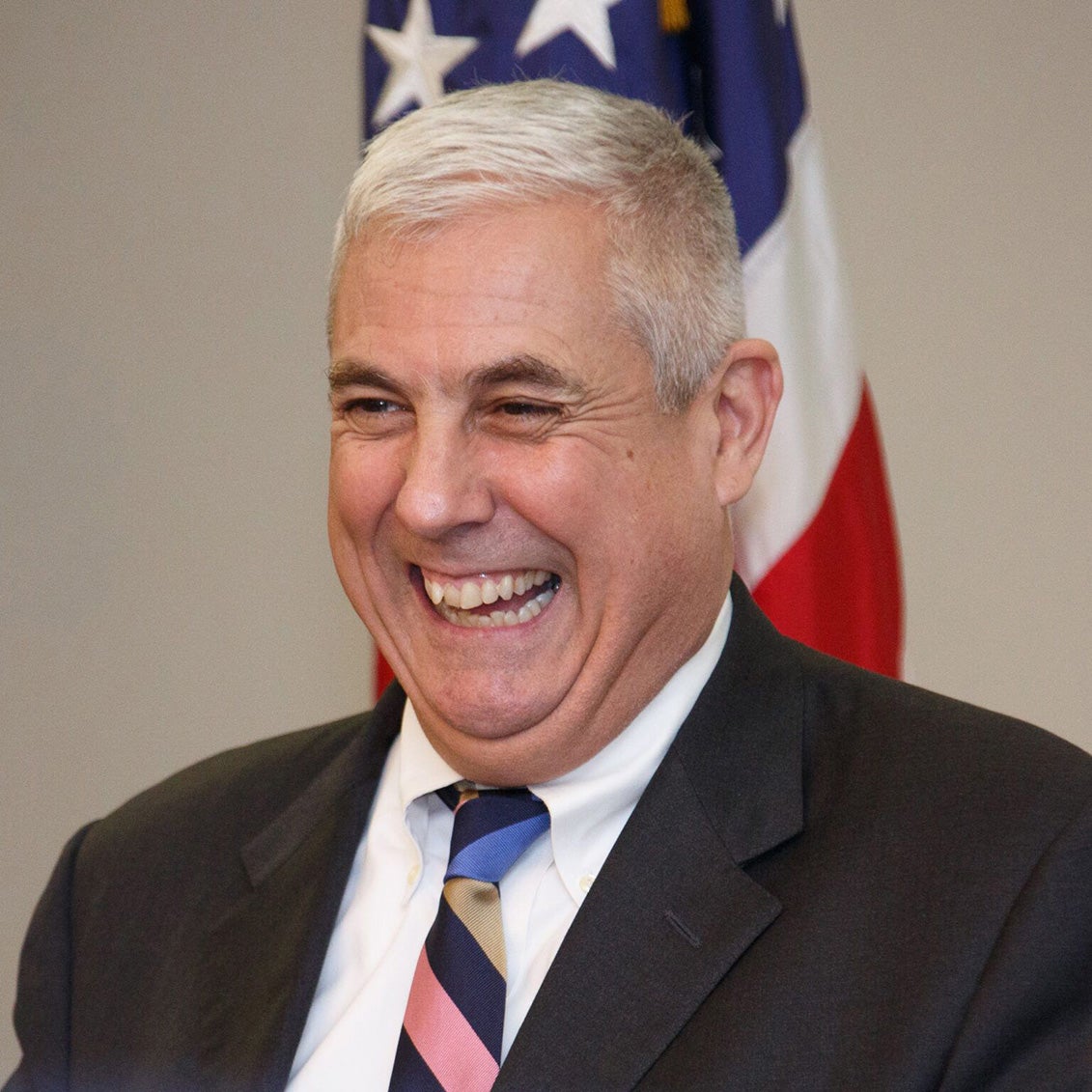 Business Council President Danny Sebright speaks with WAM about the Council's efforts to enhance ties between the United States and the U.A.E. in healthcare, energy sustainability, space, advanced manufacturing, and the digital economy.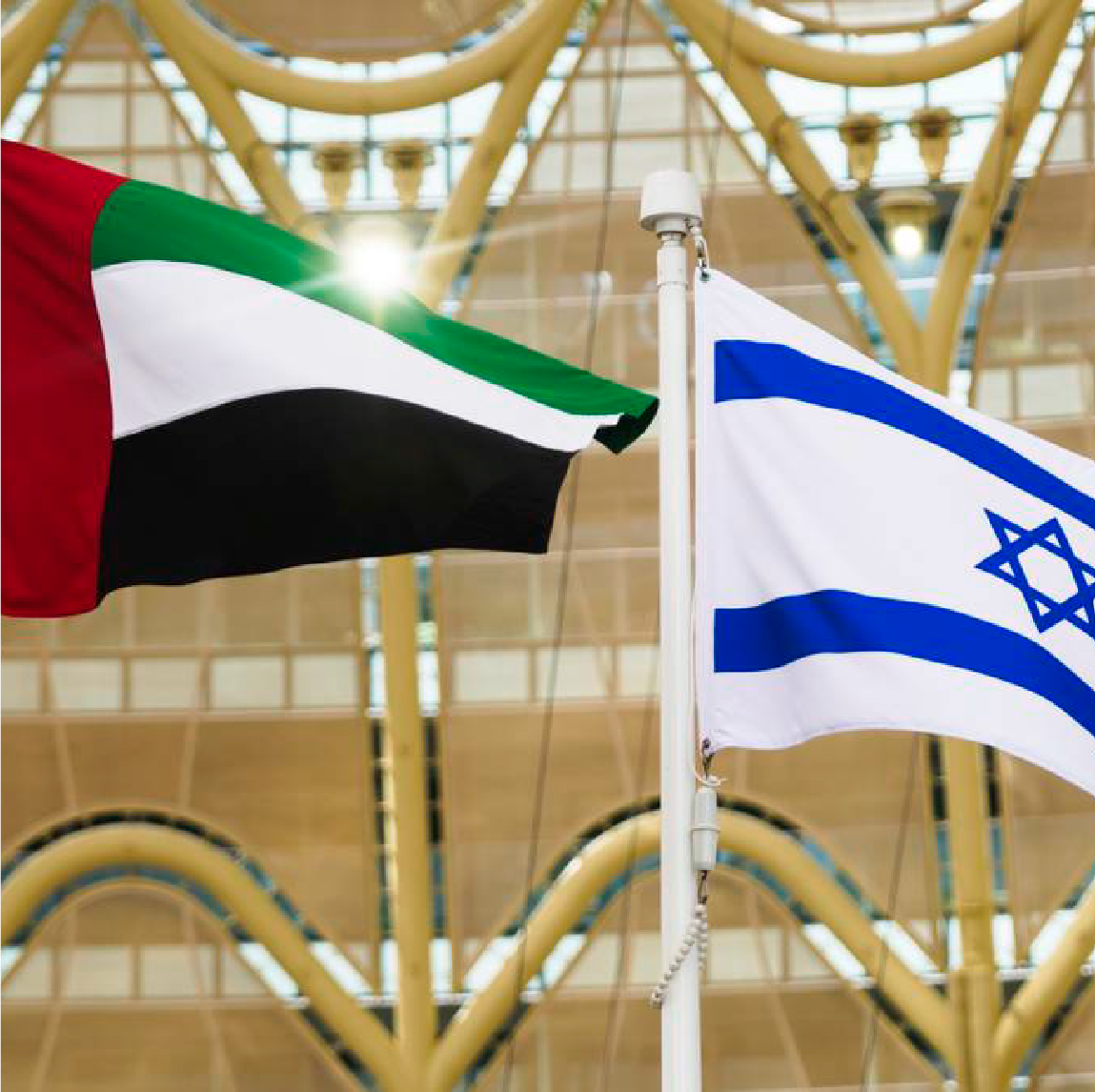 Business Council President Danny Sebright speaks with Defense News about the Abraham Accords, U.S. arms sales, and opportunities for trilateral defense cooperation between the U.S., U.A.E., and Israel.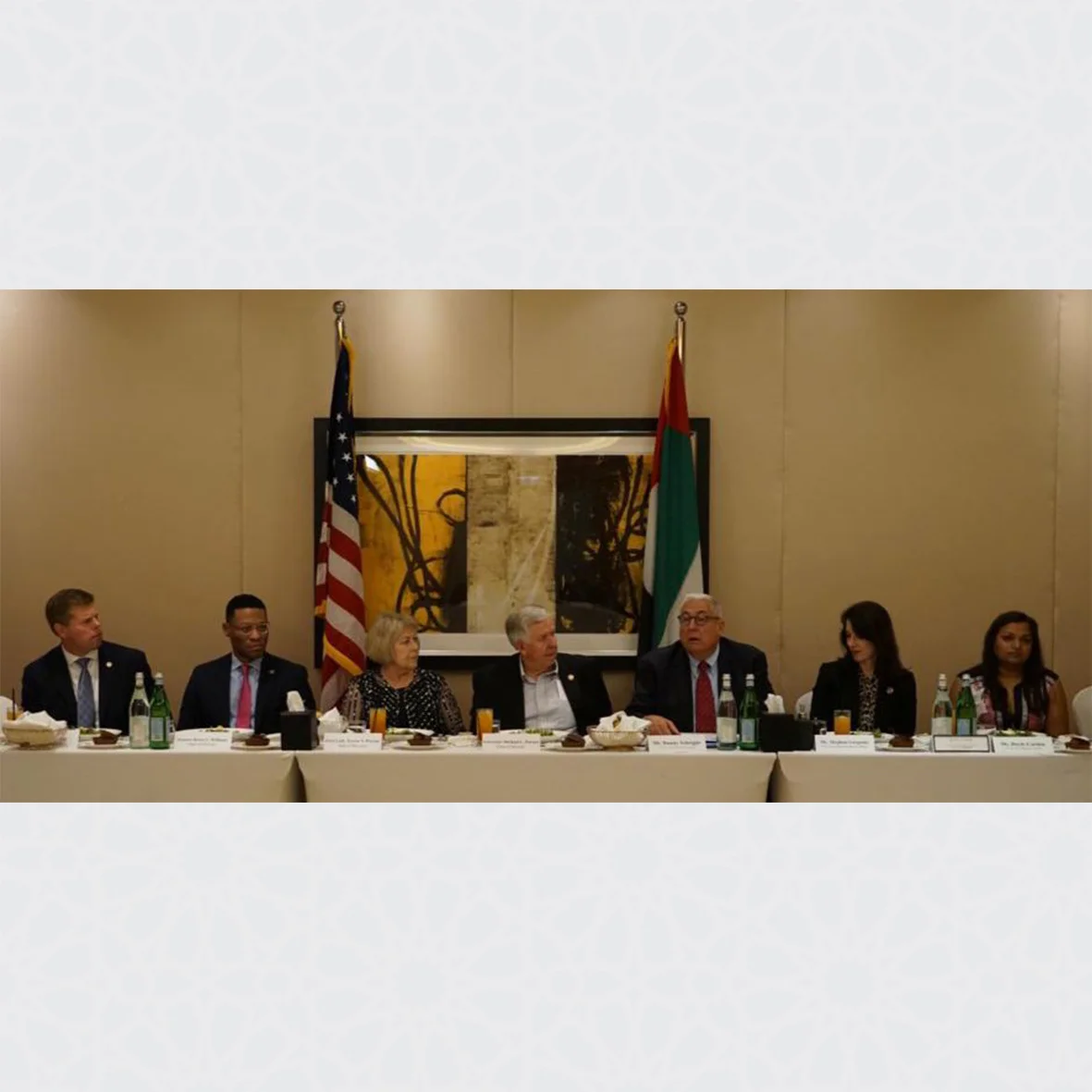 The US-UAE Business Council and AmCham Abu Dhabi co-host a small luncheon on Tuesday, 15th November, in Dubai in honor of a delegation of Missouri officials, business leaders, and community partners led by Missouri Governor Michael L. Parson.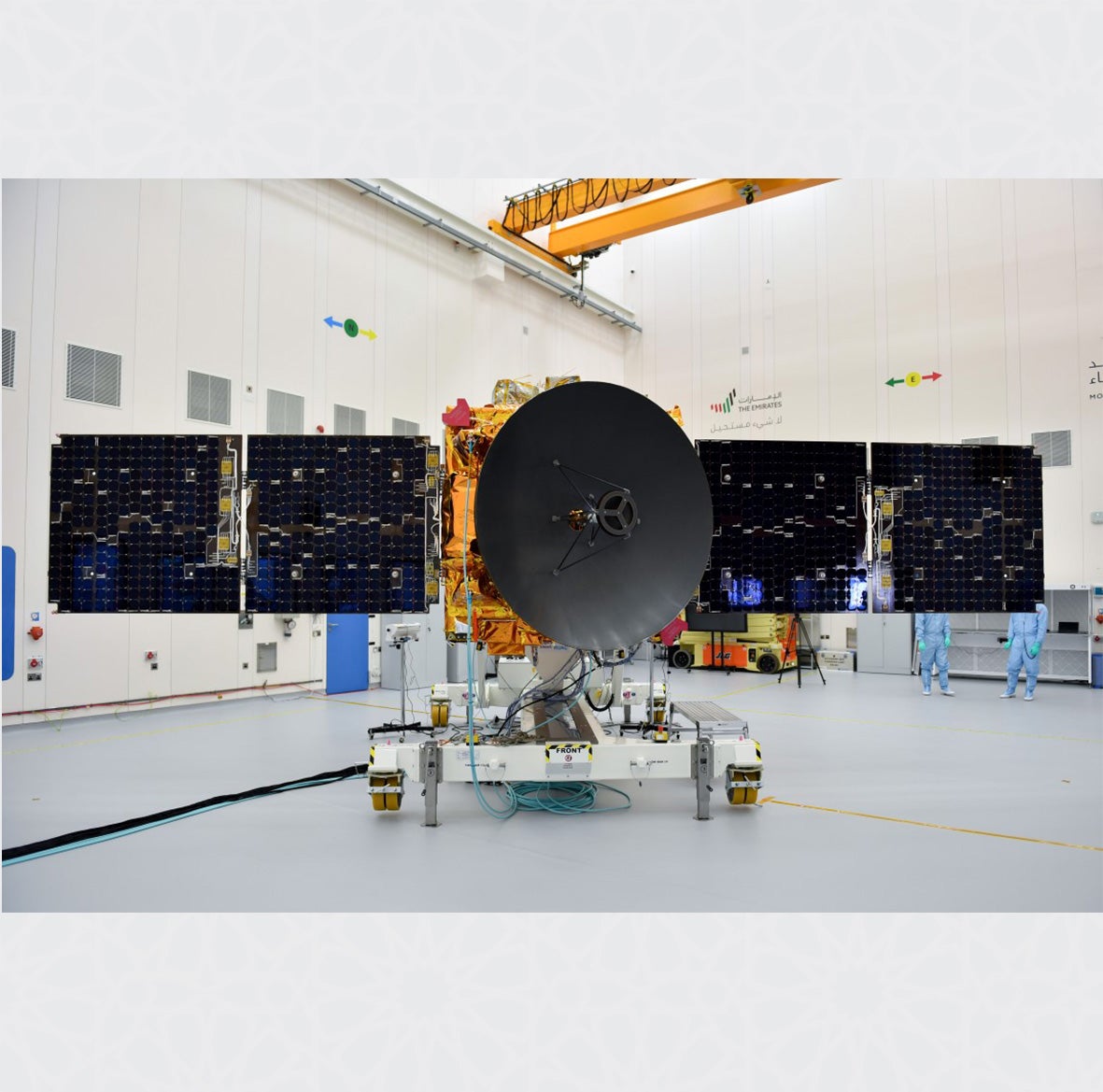 President Danny Sebright discusses with Arabian Business how increased collaboration in space exploration is likely to create business opportunities for US firms in the UAE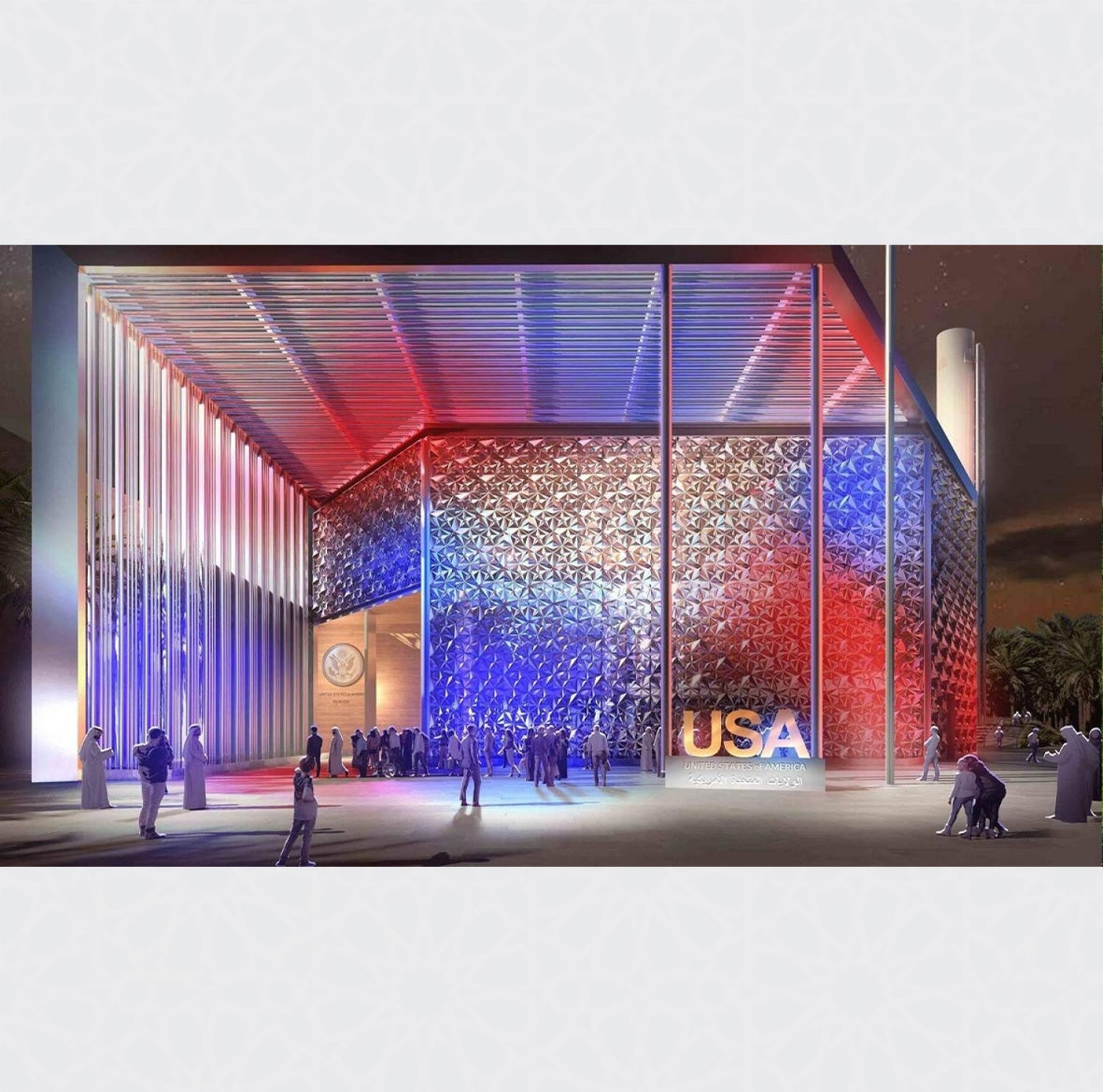 Updated and newly revised plans for the US Pavilion were showcased during a video conference recently hosted by the Meridian Center and the US-UAE Business Council.