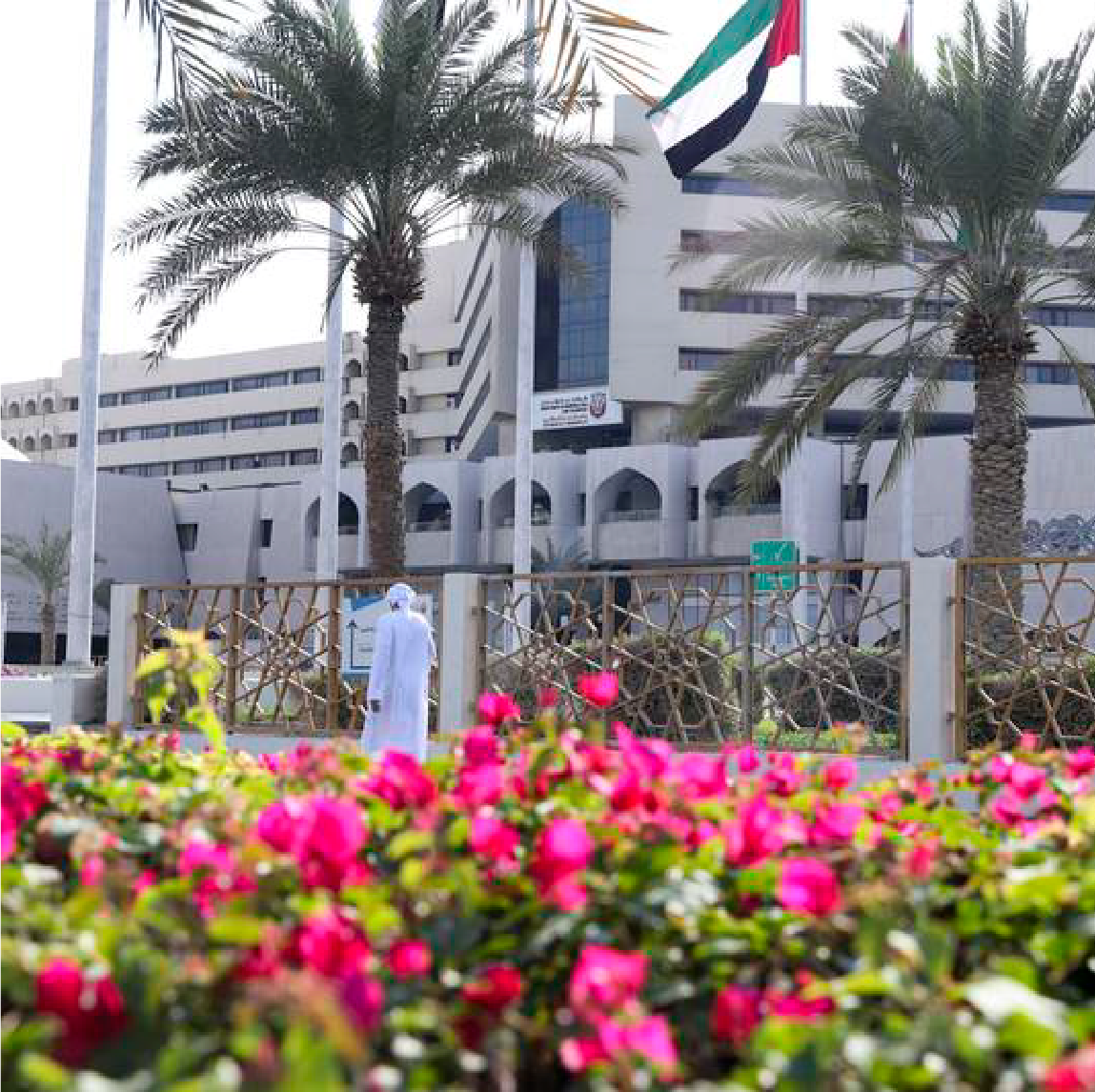 Business Council President Danny Sebright speaks with The National about changes to the U.A.E. workweek.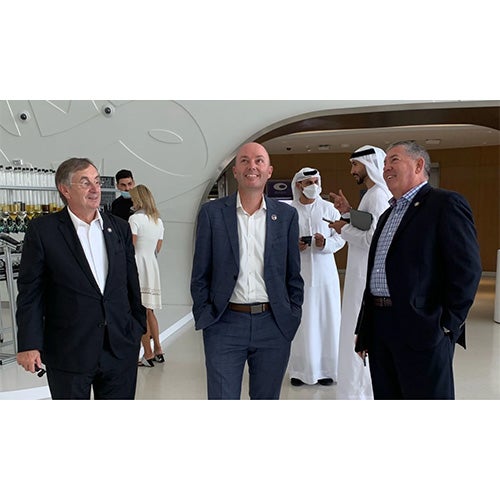 The U.S.-UAE Business Council hosts a reception with the Utah delegation.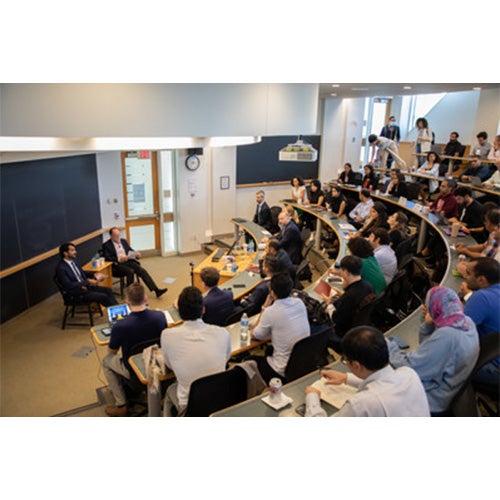 The Utah delegation trip to the U.A.E. organized in collaboration with the State of Utah Governor's Office of Economic Opportunity, World Trade Center Utah, and the U.S.-U.A.E. Business Council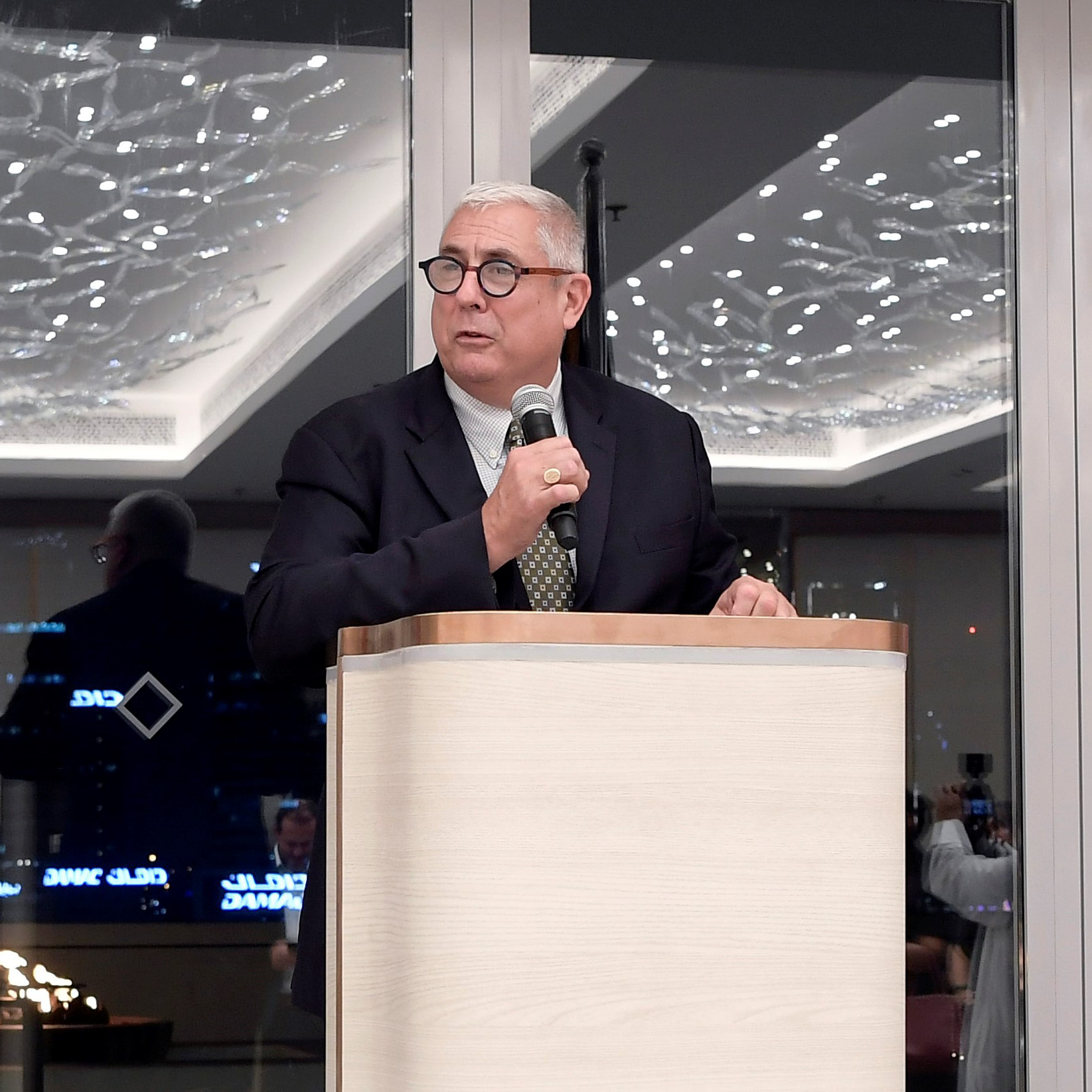 Danny E. Sebright, President of the US-UAE Business Council, pointed out that enhancing the cooperation between the UAE and the United States will expand and develop the volume of trade exchange and mutual investments.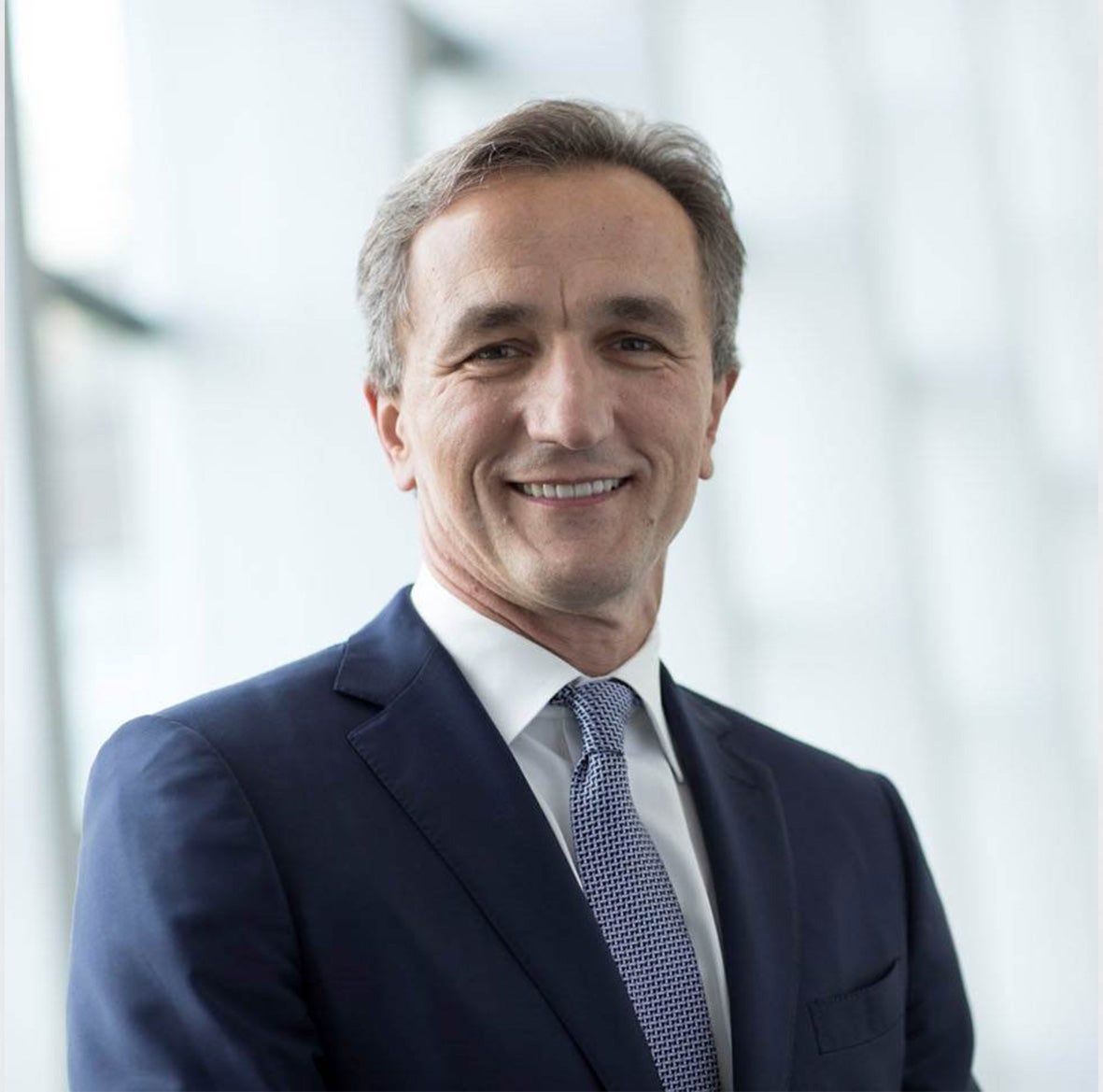 The U.S.-U.A.E. Business Council names Dr. Tomislav Mihaljevic, Chief Executive Officer and President of Cleveland Clinic, as Co- Chairman of its Board of Directors. Dr. Mihaljevic joins H.E. Waleed al Mokarrab Al Muhairi, Deputy Group CEO of Mubadala Investment Company, who serves as Co-Chairman of the Council.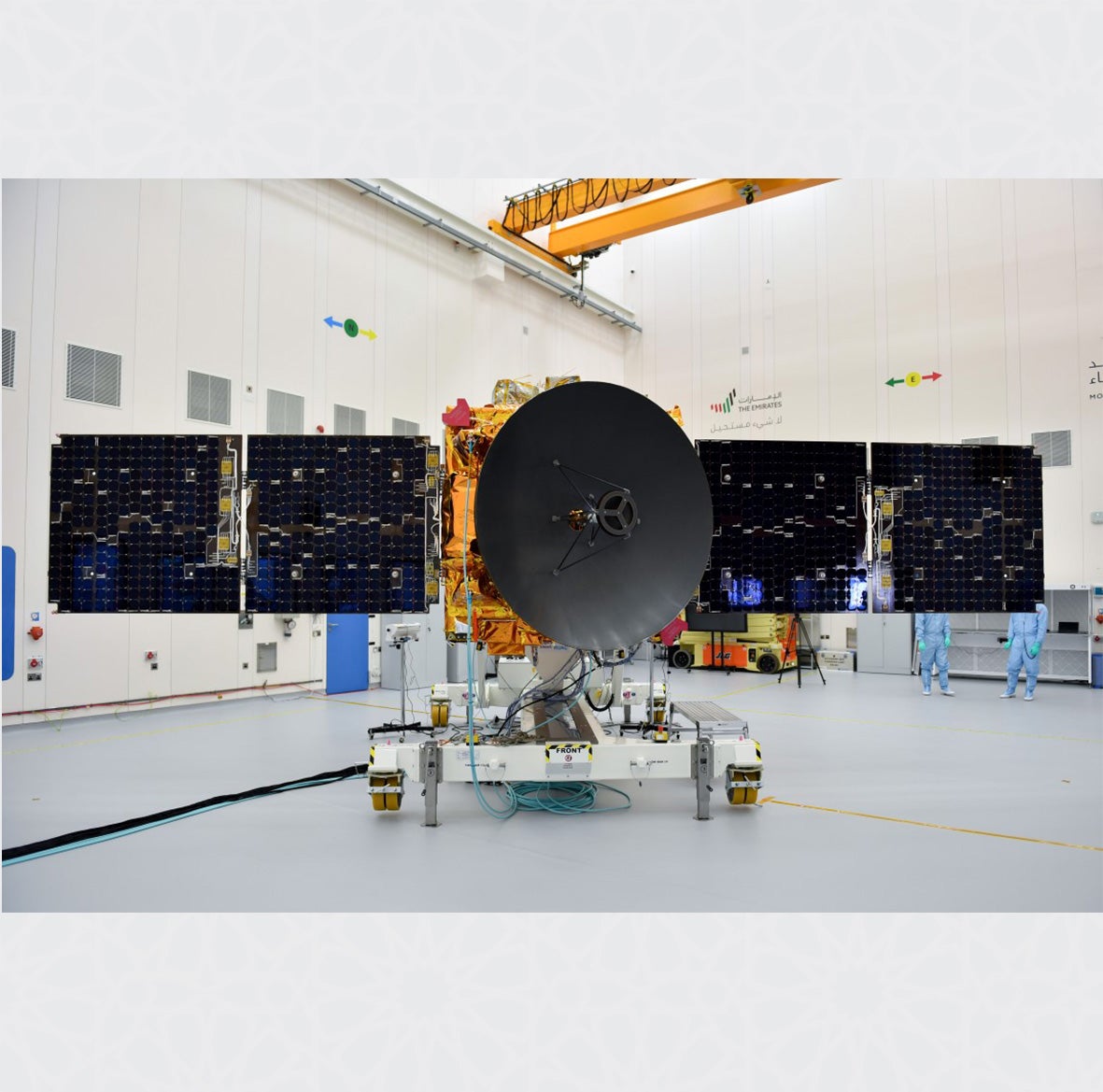 President Danny Sebright discusses with Arabian Business how increased collaboration in space exploration is likely to create business opportunities for US firms in the UAE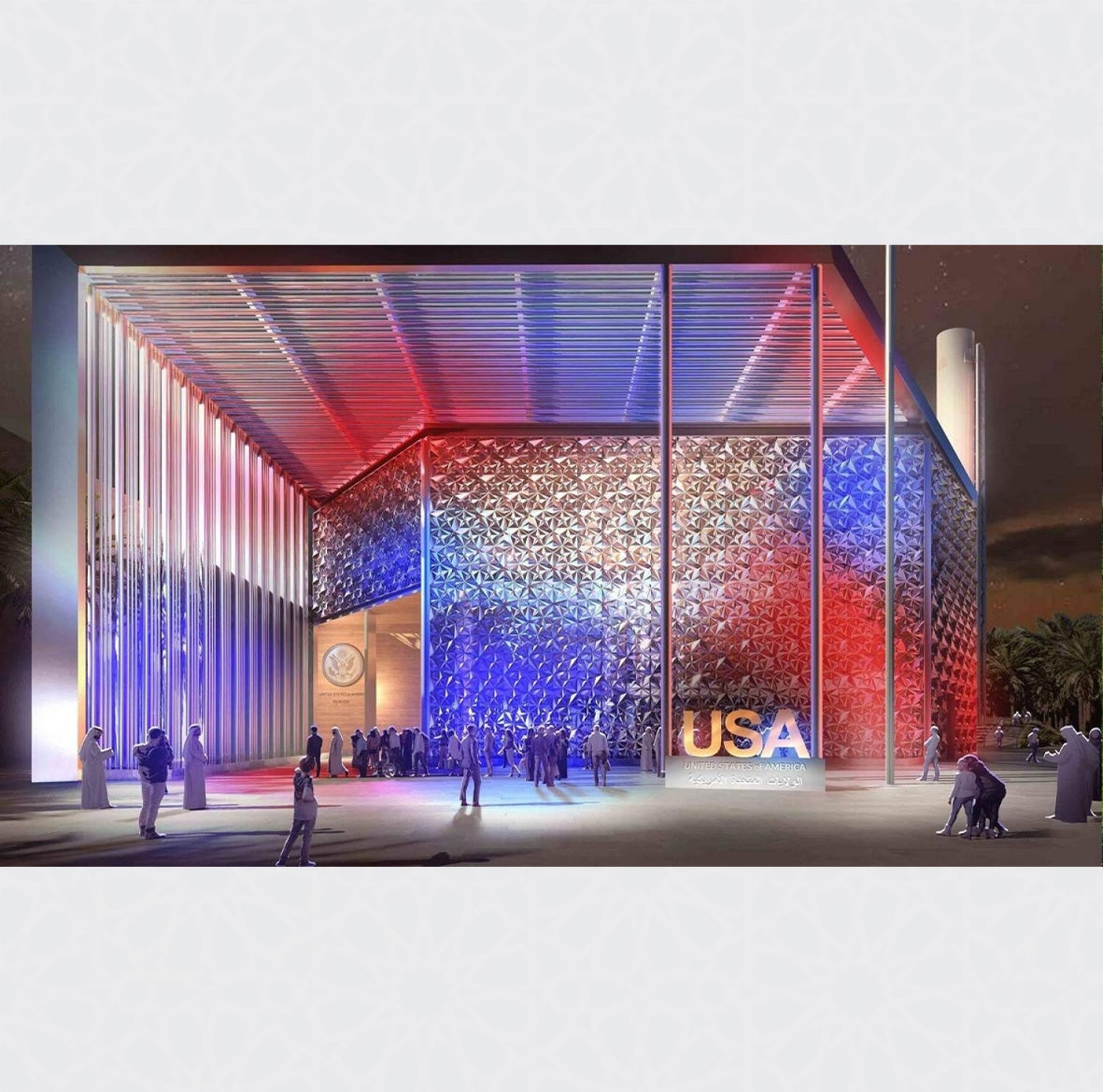 Updated and newly revised plans for the US Pavilion were showcased during a video conference recently hosted by the Meridian Center and the US-UAE Business Council.