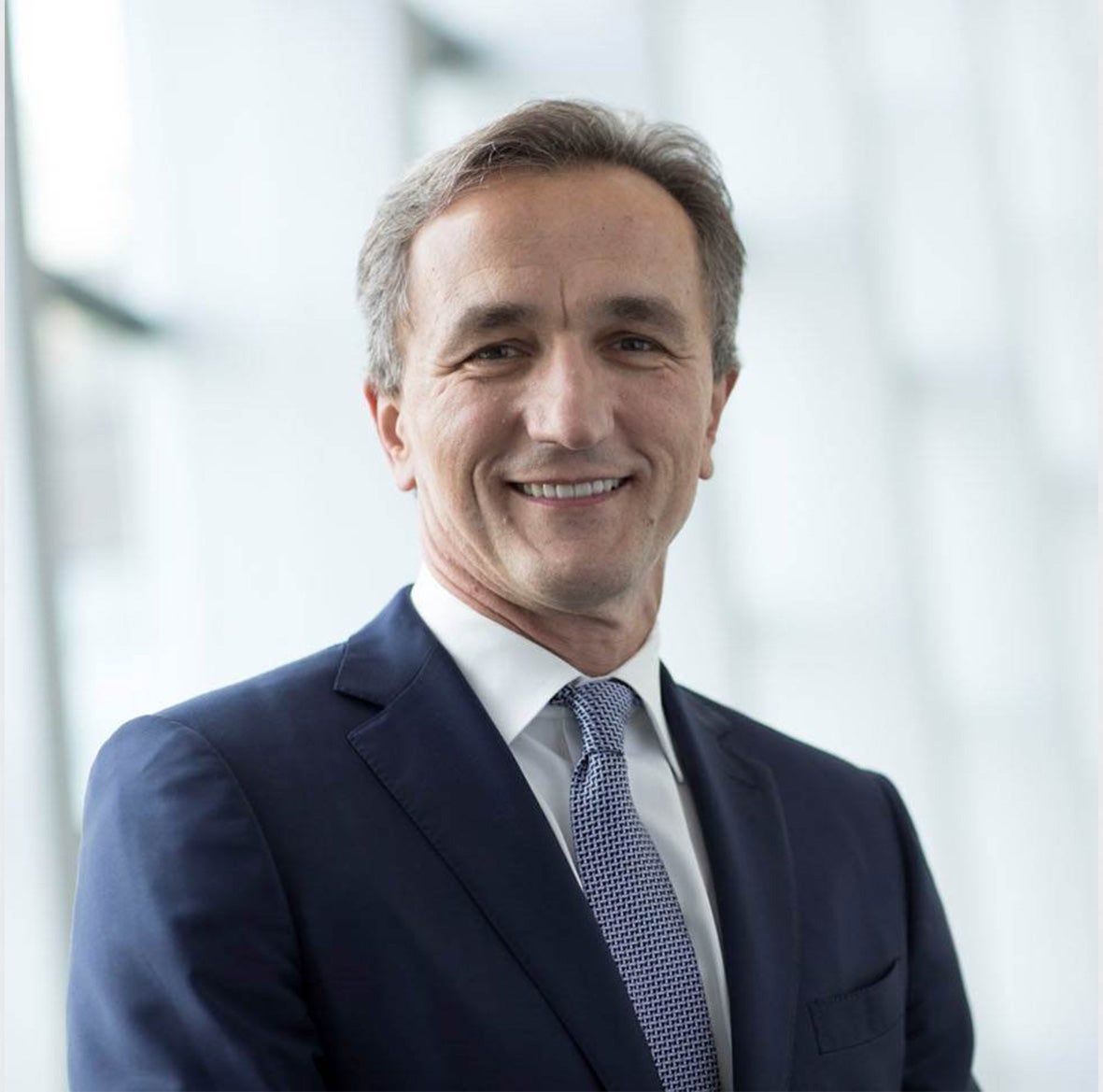 The U.S.-U.A.E. Business Council names Dr. Tomislav Mihaljevic, Chief Executive Officer and President of Cleveland Clinic, as Co- Chairman of its Board of Directors. Dr. Mihaljevic joins H.E. Waleed al Mokarrab Al Muhairi, Deputy Group CEO of Mubadala Investment Company, who serves as Co-Chairman of the Council.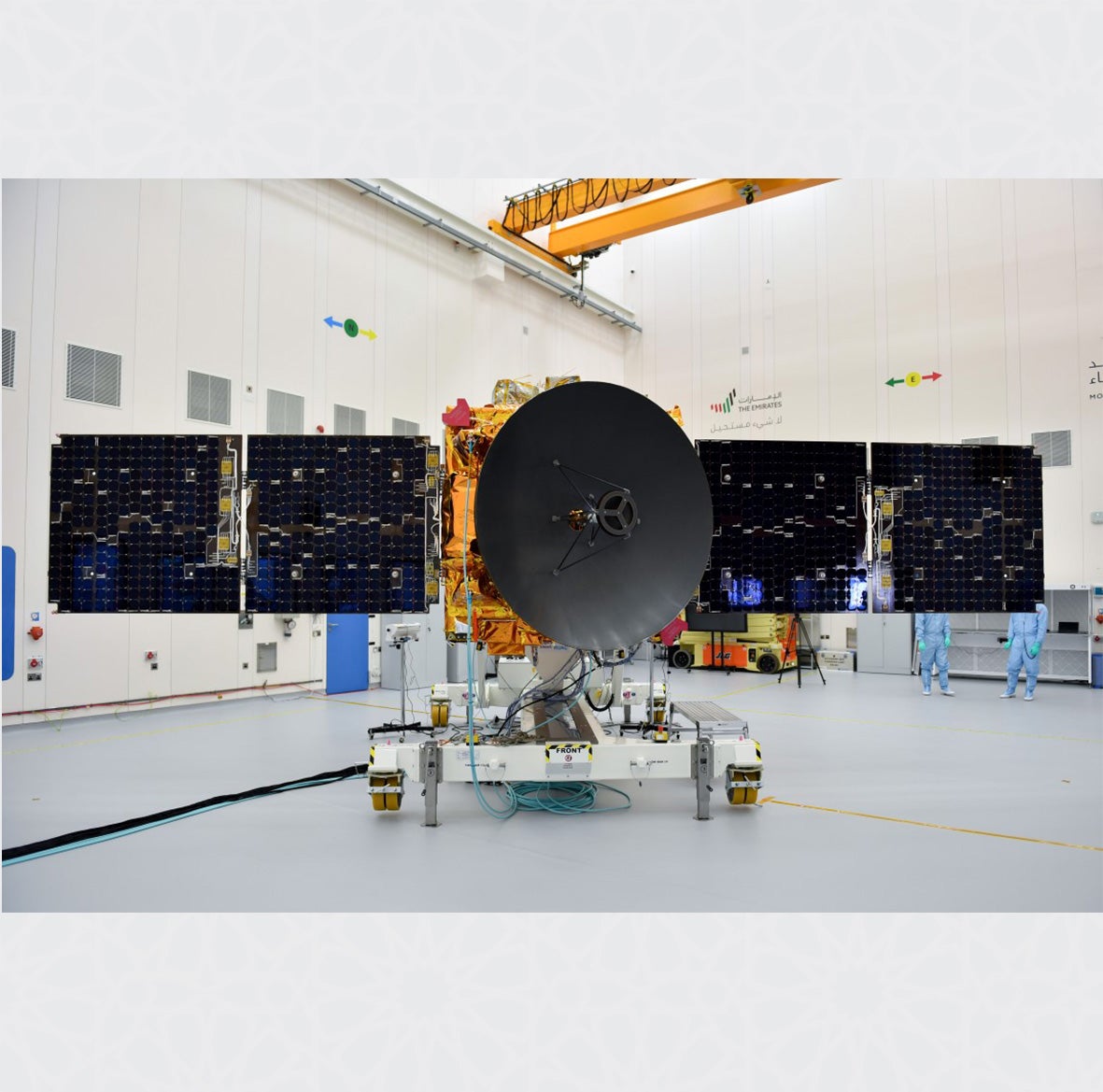 President Danny Sebright discusses with Arabian Business how increased collaboration in space exploration is likely to create business opportunities for US firms in the UAE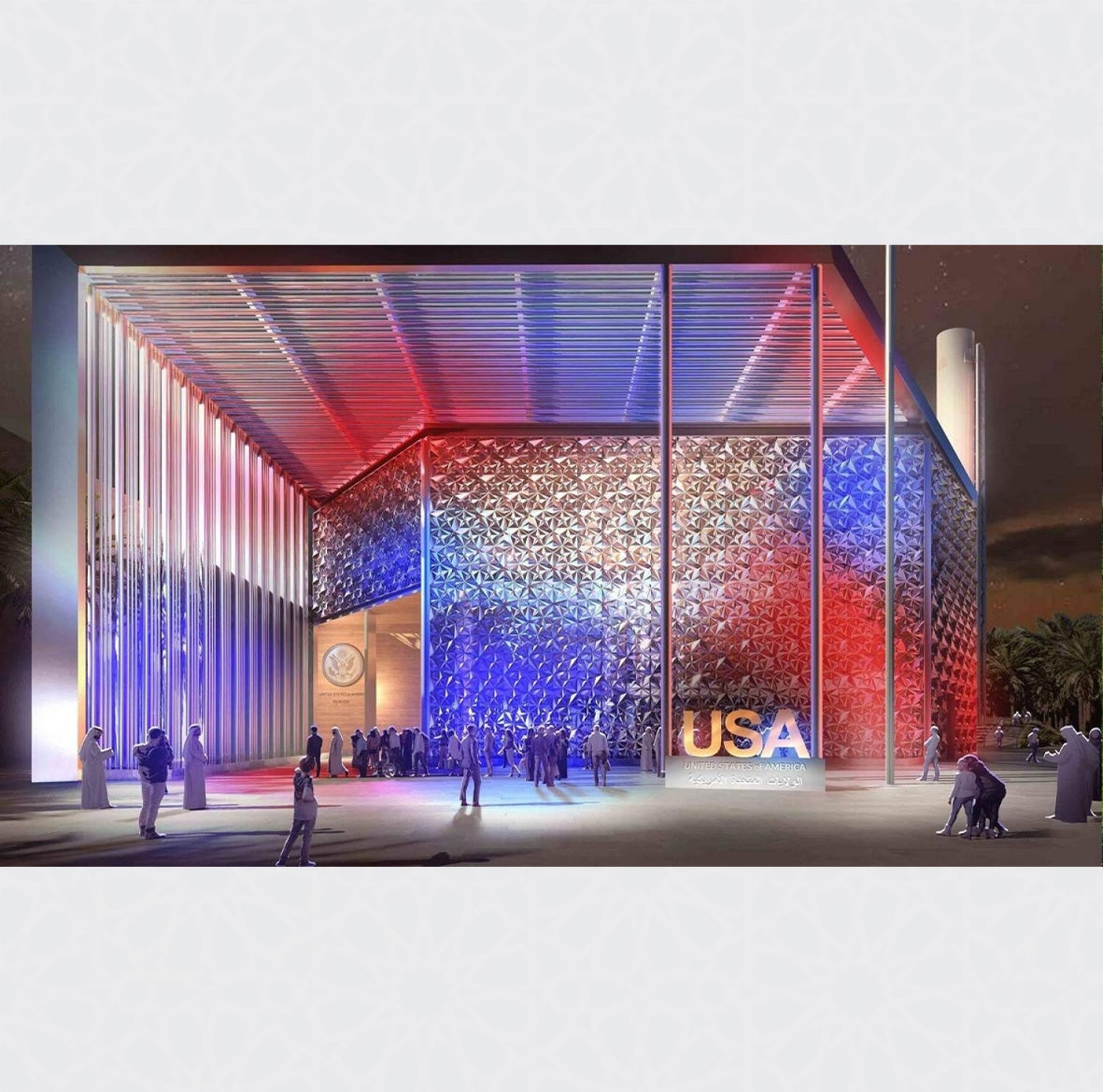 Updated and newly revised plans for the US Pavilion were showcased during a video conference recently hosted by the Meridian Center and the US-UAE Business Council.