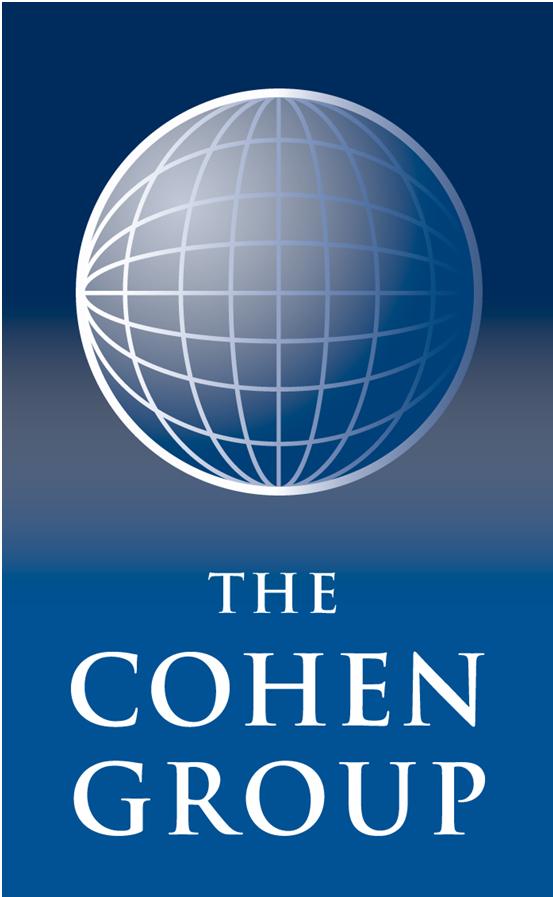 The Cohen Group provides global business consulting services and advice on tactical and strategic opportunities in virtually every market. The firm has the unique ability to provide its clients with comprehensive tools for understanding and shaping their business, political, legal, regulatory, and media environments.
The company's principals leverage centuries of combined decision-making and deal-making experience at the White House, the State Department, the Defense Department, and in Congress. The firm provides strategic intelligence and analysis to maximize its clients' competitive advantage throughout government and industry.
The Cohen Group's reach extends internationally where its principals have developed expertise and relationships with key political, economic and business leaders and have acquired valuable experience with the individuals and institutions that affect its clients' success abroad.
The Cohen Group