The U.S.-U.A.E. Business Council is the premier business organization dedicated to advancing bilateral commercial relations. By leveraging its extensive networks in the U.S. and in the region, the U.S.-U.A.E. Business Council provides unparalleled access to senior decision makers in business and government with the aim of deepening bilateral trade and investment.

The U.S.-U.A.E. Business Councilis pleased to support the second edition of the FoodTech Challenge, a global competition hosted by the UAE Ministry of Climate Change and Environment and Tamkeen, in association with ASPIRE.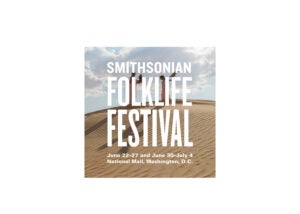 Emirati culture and traditions will be celebrated when the Smithsonian Folklife Festival returns to the National Mall. Developed in partnership with the UAE Ministry of
Follow the Business Council on Social Media
Our social media pages provide timely updates on our latest events & publications as well as important information about the U.S. & U.A.E. Our Youtube channel includes videos from select high-profile events.