Sean Murphy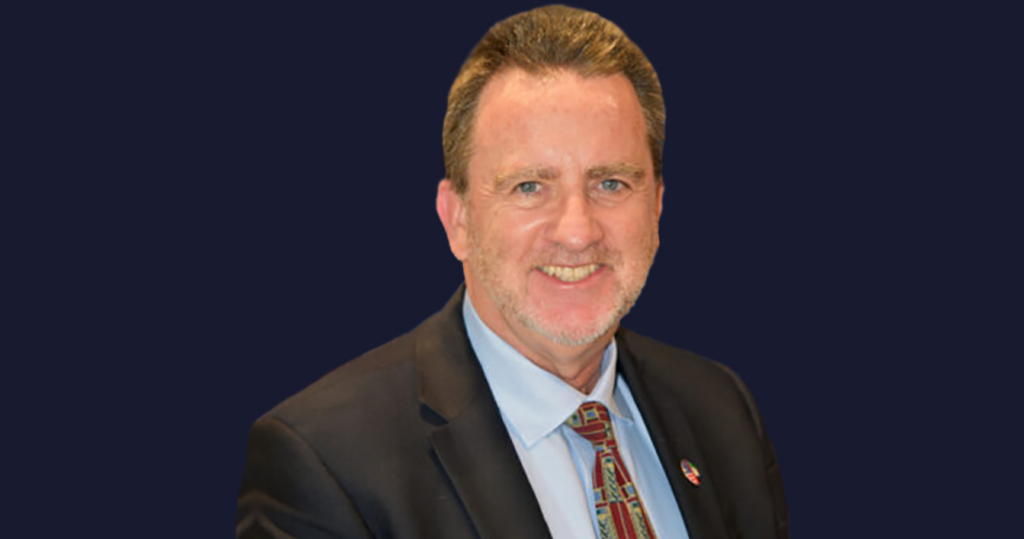 Sean Murphy is Chargé d'Affaires at the U.S. Embassy Abu Dhabi in the United Arab Emirates. Mr. Murphy holds the rank of Minister Counselor in the U.S. Foreign Service.
Mr. Murphy entered the Foreign Service in 1989 and served entry-level tours in India and Spain; in 1993 he returned to the State Department to work as a desk officer for Cuba and later Mexico, responsible for border and migration issues during both assignments. In 1998, he was transferred to Mexico to help establish a new consulate in Nogales, Sonora. From 2002-2004, Mr. Murphy served as Chief of the Consular Section at the U.S. Embassy in Kuwait. He subsequently served as Consul General in Santiago, Chile from 2004-2007, as Consul General in Havana, Cuba from 2007-2009, and as Consul General in Mexico City, from 2009-2011. Mr. Murphy served as Charge d'Affaires at the U.S. Embassy in San Salvador, El Salvador from December 2011-July 2012, and as Deputy Chief of Mission in San Salvador until July 2013. In 2013, he returned to Washington as Senior Advisor in the Executive Office of the State Department's Bureau of Consular Affairs. Mr. Murphy served as Consul General at the U.S. Embassy in Cairo, Egypt from 2014-2017, and Minister Counselor for Consular Affairs at the U.S. Embassy in Riyadh, Saudi Arabia from 2017-2020, before assuming his current assignment in Abu Dhabi in August, 2020.
A native of Pittsburgh, Pennsylvania, Mr. Murphy is a graduate of McGill University in Montreal, Quebec, Canada, with undergraduate and graduate degrees in Russian and Eastern European History. He is married to Dr. Hengameh Rastegar-Murphy; the Murphys have two children, aged 22 and 18, and reside in Tucson, Arizona where Dr. Murphy is an Assistant Professor of Pediatrics at the University of Arizona Medical College. Mr. Murphy speaks Spanish and Portuguese, reads Russian and French, and is studying Arabic.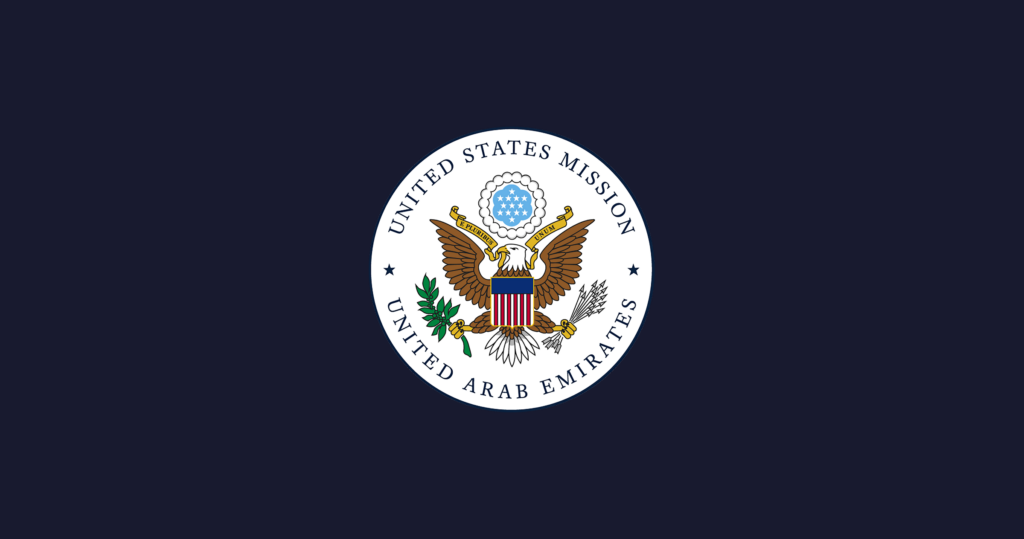 U.S. Embassy in Abu Dhabi
The mission of the U.S. Embassy is to advance the interests of the United States and to serve and protect U.S. citizens in the United Arab Emirates.
It is led by Charge d'Affaires Sean Murphy.
Like other U.S. Embassies abroad, the primary purpose of the U.S. Embassy in Abu Dhabi is to assist American citizens who travel to or live in the U.A.E. U.S. Foreign Service Officers also interview citizens of the U.A.E. who wish to travel to the United States for business, education, or tourism purposes.
Embassy staff interact with representatives of the U.A.E. government, local businesses, nongovernmental organizations, the media, and educational institutions, as well as private citizens to increase understanding of the United States and its policies and to collaborate on shared interests. Embassy staff also analyze the political and economic situation in the U.A.E. and report back to the Department of State on issues that affect the United States.
Embassy staff additionally help U.S. businesses find partners and customers and train the U.A.E.'s police and military to support better security in the country. They also sponsor educational, professional, and cultural exchanges to introduce emerging and established leaders to the United States and to promote ties between U.S. and U.A.E. students, academics, scientists, entrepreneurs, political, religious, and civil society figures.
Social Media Links